Ostberg supplies rotary heat exchangers to producers of air handling units worldwide. Rotary heat exchangers can be used in most types of applications. The three principal areas are comfort ventilation; industrial ventilation, and marine ventilation.
Govermental Projects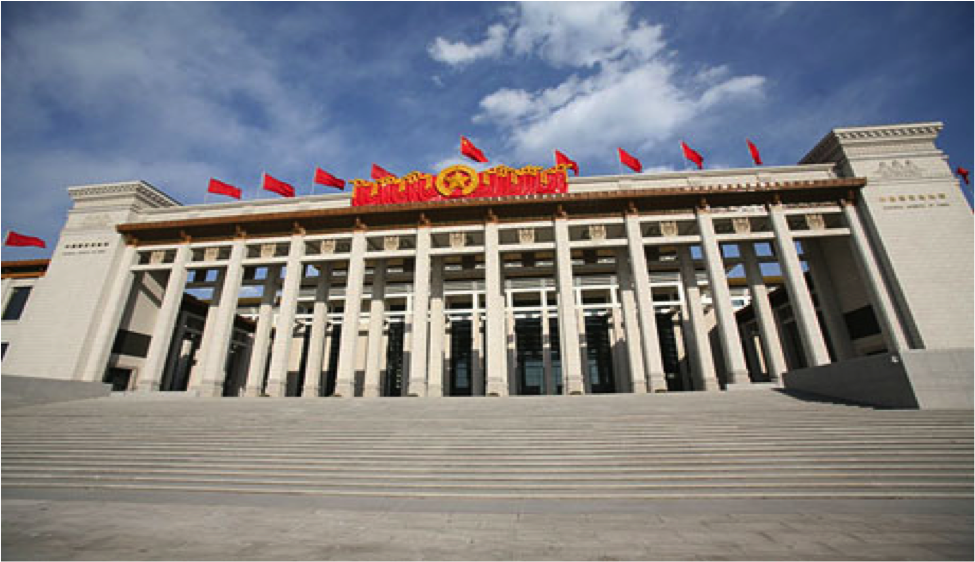 National Museum of China
Located in BeijingThe National Museum of China (NMC) is located at the east side of Tiananmen Square, opposite the Great Hall of the People. NMC, an integrated national museum under the Ministry of Culture of China, draws equally from both history and art and is dedicated to its collections, exhibitions, research, archeology, public education and cultural communication. 2010, NMC carried out a project to expand the museum so that it now covers 192,000 square meters. Today NMC is the largest museum in the world, with first class facilities and capabilities.
National Museum of China used   45 sorption rotor (HX1) as energy recovery equipment for transfer of sensible and latent energy.
Hospital Project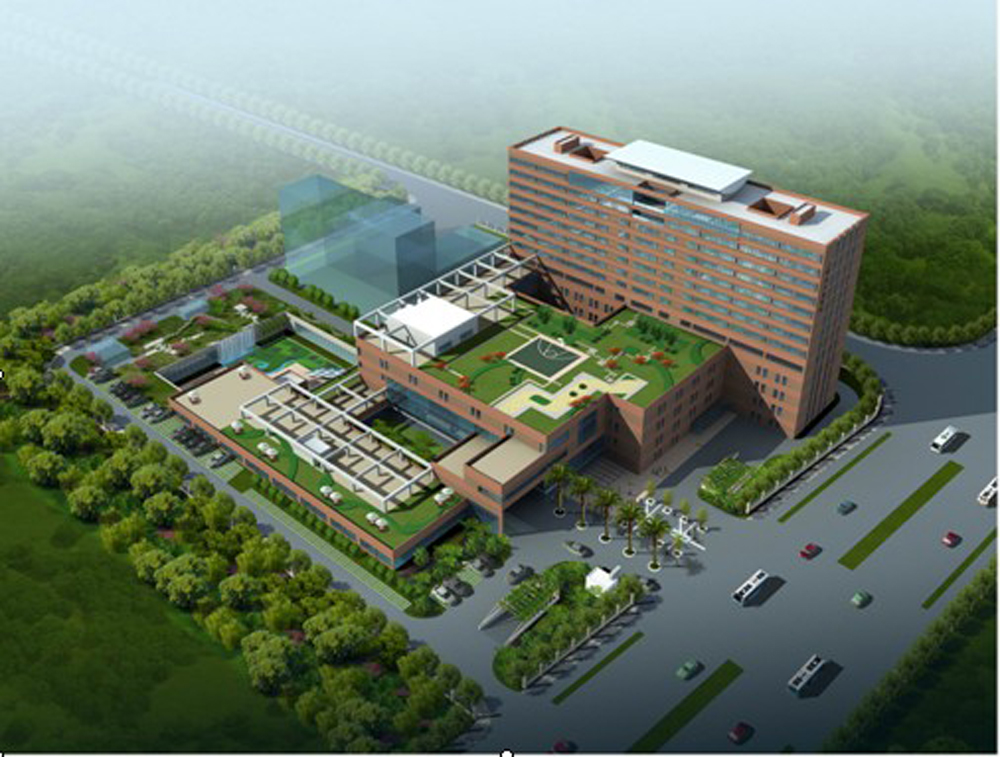 Children's Hospital of Shanghai
The first pediatric hospital in China, Children's Hospital of Shanghai is a 370-bed comprehensive pediatric hospital and specializes in leading-edge pediatric clinical care, health care, education, research and rehabilitation. In the more than 70 years since its founding, Children's hospital of Shanghai is famous for its historical culture and research achievements.
Ostberg provided energy recovery equipment to ensure the hospital is done in a pleasant environment.
Casino project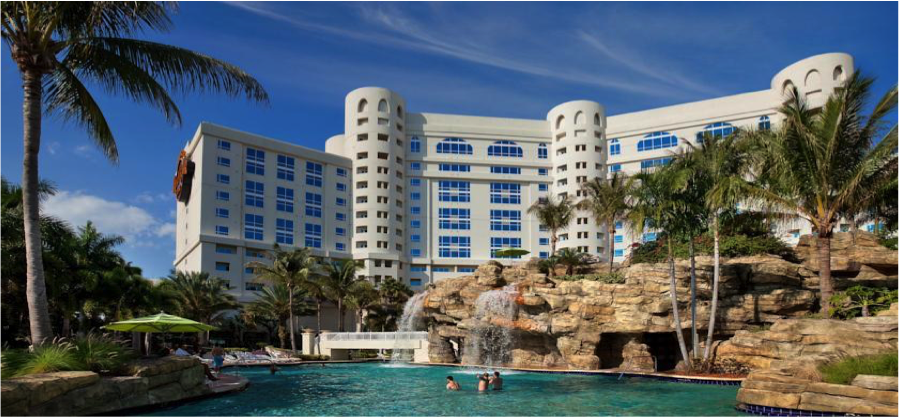 Seminole Casino
The Seminole Casino in Hollywood offers 500 rock star suites, signature and award-winning restaurants, a 5,500-seat Hard Rock Live arena, a 4.5 acre tropical pool oasis & Beach Club, a full-service Rock Spa, fitness center, high-energy nightlife, boutique shopping and convention space.
The Seminole Casino in Hollywood use rotary heat exchanger from Ostberg in the ventilations system to recover highest possible energy from the exhaust air. To ensure the best possible Indoor Air Quality the rotors is coated with Molecular Sieve 3A.
Hotel Projects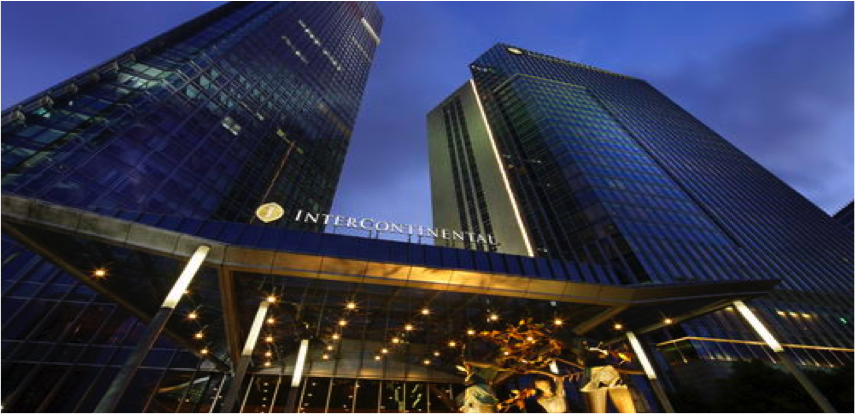 InterContinental Shanghai Puxi
Located in Shanghai InterContinental Shanghai Puxi is strategically located in the Zhabei District, adjacent to a transportation hub and convenient for many attractions. The hotel boasts 533 rooms with 25 Executive Suites, three Penthouse Suites, one InterContinental Suite and two Presidential Suites plus a spacious Club InterContinental Lounge.
Ostberg rotors not only used in InterContinental, but also can be found in many other five-star hotel hotels, such as Lincoln, the Hilton, Shangri-La, Marco Polo and Ritz-Carlton Hotel.
Complex Commercial Building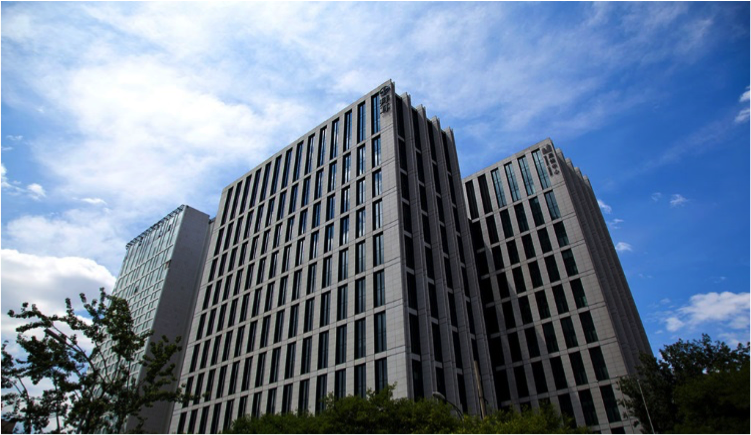 Beijing Jiaming Center
Located in Beijing Jiaming focuses on high-end residential houses, commercial houses and new urbanization construction. Jiaming proactively pushes application of scientific technologies for energy saving and other green purposes. Jiaming was awarded Platinum Certificate and Gold Certificate twice by LEED.
Actually Ostberg rotors play an important part for the whole building energy saving and green purposes.
Industry Project

Volkswagen Automatic Transmission Tianjin Co., Ltd.
Located in Tianjin Volkswagen Automatic Transmission (Tianjin) Co., Ltd (VWATJ) is a wholly owned subsidiary of the Volkswagen (China) Investment Co. Ltd .VWATJ will launch three new types of transmission products. This new standard for efficient and comfortable transmissions represents the most advanced technology in the automotive industry.
Volkswagen choosed Ostberg rotor which is also the advanced technology in energy recovery.
Marine

Luxury liners
Östberg Rotors has been successfully used in many Luxury liners. The energy is more expansive to produce on a vessel than on a land based power plant. This makes it very important for the ship owner to maximize the energy recovery on the vessel. Ostberg OH1 has been chosen by many ship owners due to its extremely high energy recovery but also because the high corrosion resistance. The unique combination of high performance and corrosion resistance gives not only a fast payback of investment but also an extended life time of the investment.