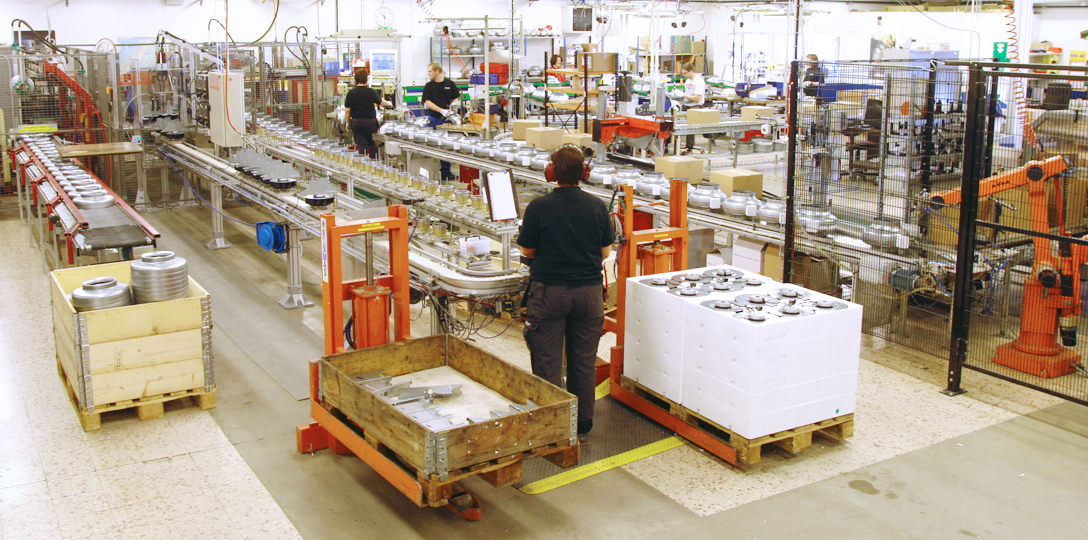 Innovative market-leading ventilation technology
We supply energy-efficient and high-performance ventilation products for a fresh and healthy indoor climate wherever people live, work or play.
Östberg strives to be the global technology leader in the innovation, manufacturing and sales of duct fans, air handling units and rotors.
Quality-assured production
We have the highest standards for our production. A large part of our production is automated, with secure quality controls that monitor each product throughout the entire manufacturing process. This means that the approved final product is always guaranteed to be of the highest quality.
Research and product development
We invest heavily in product development and innovation. Our ideas for product developments come through collaborations with our customers, innovations by our technical experts, and out of our desire to create even better indoor climates. In our work to continuously develop our products, we perform numerous tests and measurements. All this to meet our customers' needs and provide healthier air.