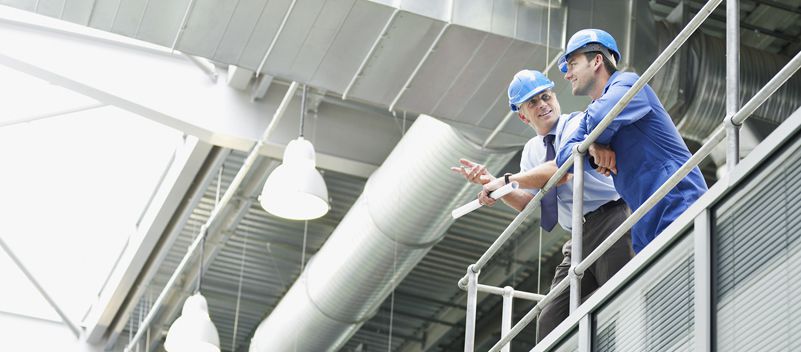 Public and industrial environments
Östberg provides flexible and energy-efficient ventilation solutions for the public and commercial sectors. Public and industrial environments comprise a wide spectrum of different types of buildings – everything from small offices to large arenas and industrial premises.
Large environments are often used by a lot of people at once. This places different demands on ventilation than what would be required in a small office. But no matter what the environment, the quality of the indoor air is enormously important for anyone using the premises. Östberg's products and extensive experience guarantee quality-assured ventilation solutions and good indoor air for everyone.